Mall Jobs
Easter Bunny Photo Booth Hiring
Posted February 1, 2018
WorldWide Photography has Full-time and Part-time seasonal positions available to manage and operate your local Easter Photo Set.
Competitive wages. Experience in retail or photography is a plus for all applicants. Management experience is preferred for supervisory roles.
Easter Photo Set is open 7 days a week for approximately 6-12 hours per day during the Easter Holiday Season.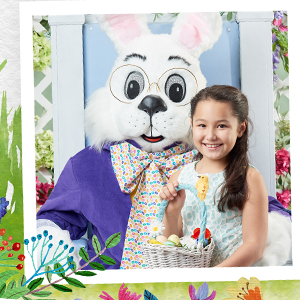 Contact Information