Ziba Beauty
Ziba Beauty is considered the pioneer in the threading category, having introduced threading to the U.S. back in 1988. Ziba Beauty offers The Art of Threading®, which is an ancient hair removal technique from India where hair is removed using a thread and skilled hands. Ziba Beauty also offers waxing services and is leader in The Art of Mehndi® & henna. Its collection of brow products were developed specifically to complement the proprietary services that Ziba Beauty is renowned for.
New Customers! FREE Brow Shaping
New customers to Ziba Beauty receive a FREE Brow Shaping service with the purchase of any Ziba Beauty Signature Collection brow product at $19. (Total...
2 for $30 Ziba Beauty Cosmetics*
Hurry in and shop 2 Ziba Beauty products for $30 in store for a limited time. *Offer applies to no 2 same items. This offer cannot be used in conjun...
The Art of Brows - $39*
The ultimate brow kit! Receive a Ziba Beauty Brow Crayon Pencil, Finish Wax Pencil, Hi-lite Pearl Pencil or Conceal Light Pencil, Dual Sharpener, and ...
Gift Card Promo with Instant Rebate*
Buy a $25 gift card receive $5 instant rebate off Ziba cosmetic products. Buy a $50 gift card receive $10 instant rebate off Ziba cosmetic products. ...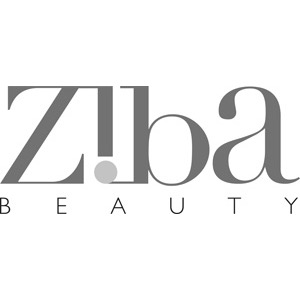 Related Stores
---
---