abercrombie kids
High quality, casual luxury children's clothing.
Sign Up for A&F Club and Save!!!
Get $10 off $50* for joining The A&F Club JOIN THE CLUBSIGN IN * Exclusions apply. See Details https://www.abercrombie.com/shop/us/kids
New Neutrals
When play is life, it's nice to have a moment to put it in neutral. Stop by and shop in store today.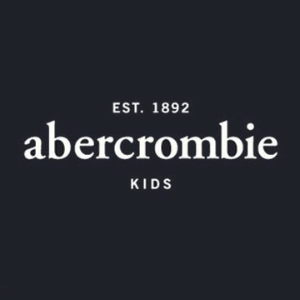 Related Stores
---
---
---