FREE COVID-19 Vaccinations
Ongoing
|

Los Cerritos Center near 183rd Street
---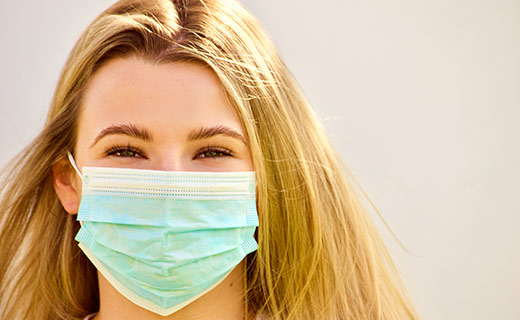 Max Health, a Home health provider, has been focused on supporting Los Angeles County in providing easy access to FREE COVID-19 vaccinations. They have recently launched a new MaxVax clinic to service the residents of Cerritos and the surrounding communities.
A MaxVax drive-in style clinic can complete vaccinations in 20 minutes without having to leave your vehicle.
Learn about some of the STATE INCENTIVES SUPPORTING THE VACCINATION EFFORT.
Schedule Your Appointment Now
Red Cross Blood Drive
July 2, 2021 12:00 PM - 6:00 PM
Stonewood Center Red Cross Blood Drive Location: Space #444 - Near Sears Wing Friday, July 2, 2021 f...
Free Electronic Waste Collection Event
July 24, 2021 through July 25, 2021
Free E-Waste Event February July 24th & 25th at Stonewood Center Parking lot off of Woodruff Av...