Holiday Headquarters
Carolers are singing, loved ones come near, lights shine bright and there's holiday cheer. The magic of the season is in the air, and we're celebrating in true [INSERT PROPERTY NAME] flair. We've got Santa here and gift guides galore, special events and much, much more!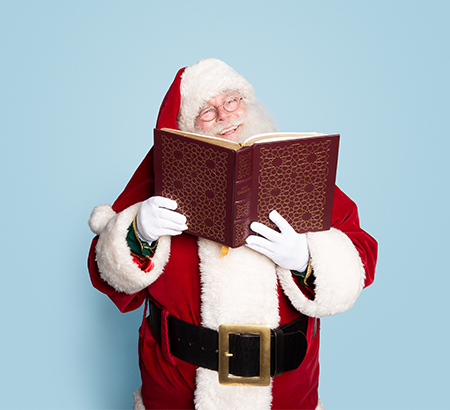 Santa Photos + Holiday Events
Celebrate the spirit of the season with Santa photos and special events.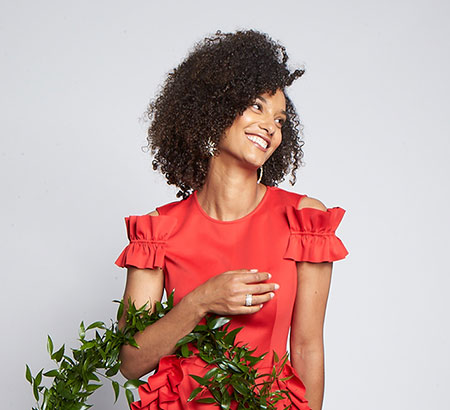 Cheer Your Way to $10K Sweepstakes
This holiday season, we are giving away $10,000 to one lucky cheermeister. If you believe you've got the most cheer on the block, enter below for your chance to WIN!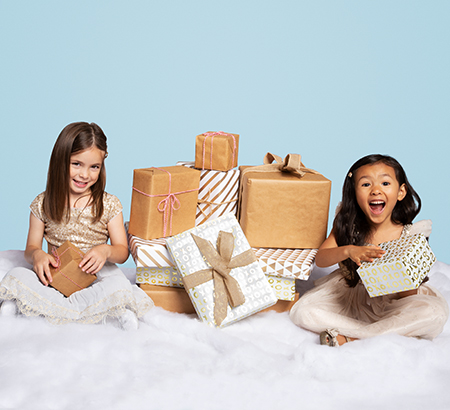 Unwrap Gifts They'll Love
Not sure what to give this year? Explore these curated gift ideas and find holiday happiness for everyone on your list.