As a result of updated State and County ordinances, the common area of our property is temporarily closed except for businesses with exterior entrances and those offering Curbside Pickup.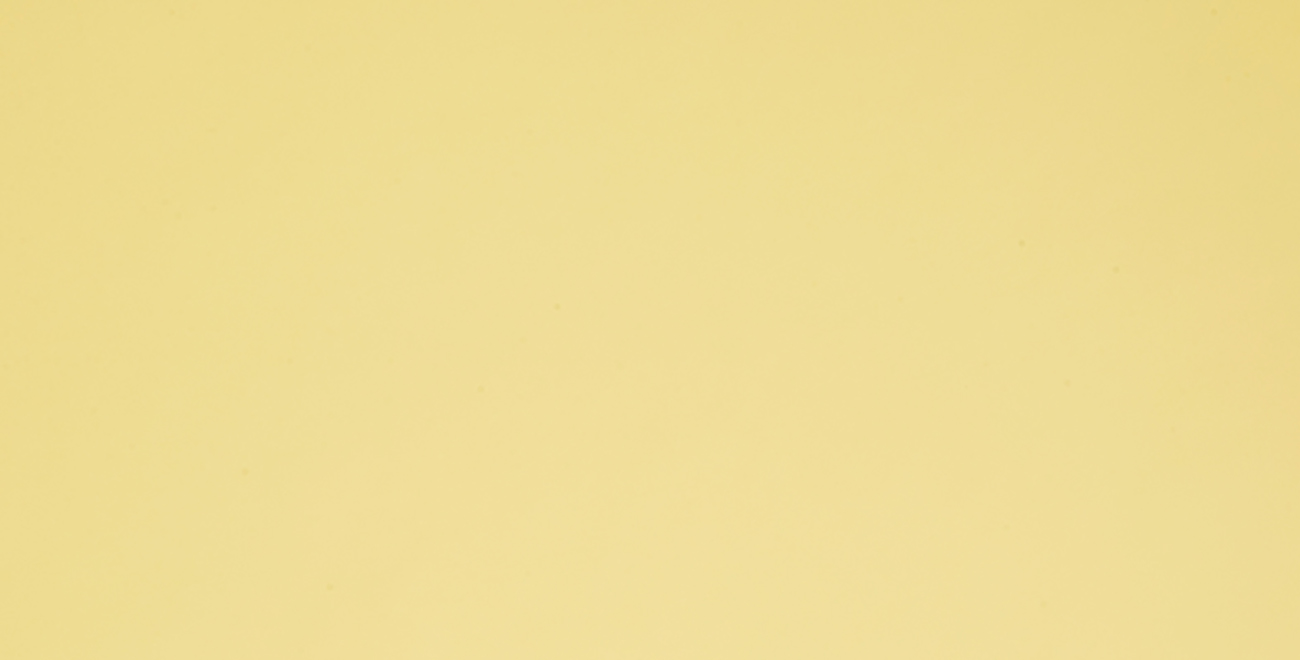 Stonewood Center
We hope all of you and your family and friends stay healthy. Click below for open retail and dining, and those offering Curbside Pickup retail.
View All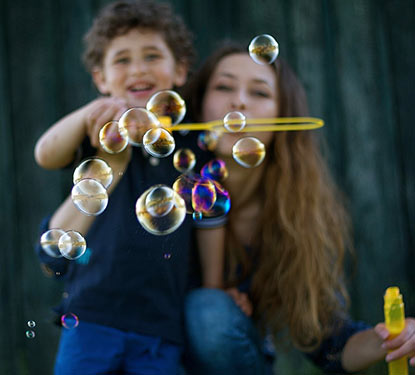 Be first to know about the latest updates, events, and more.
News
Sign Up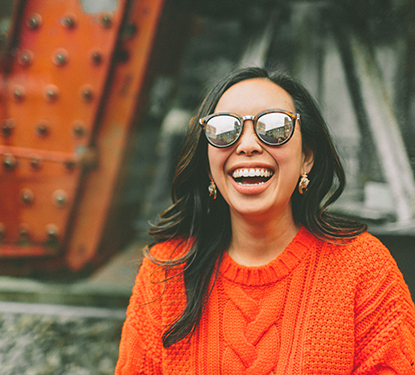 Check out everything we have going on this fall!
Fall Happenings
Get Details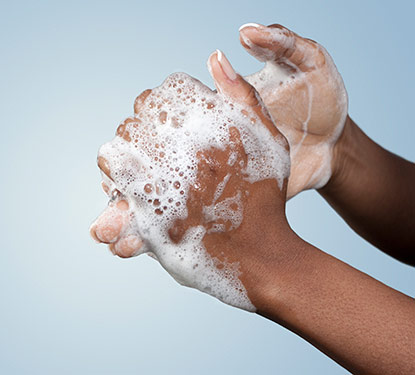 We're dedicated to your well-being.
COVID-19
Learn More