Our season's best for youHoliday Happenings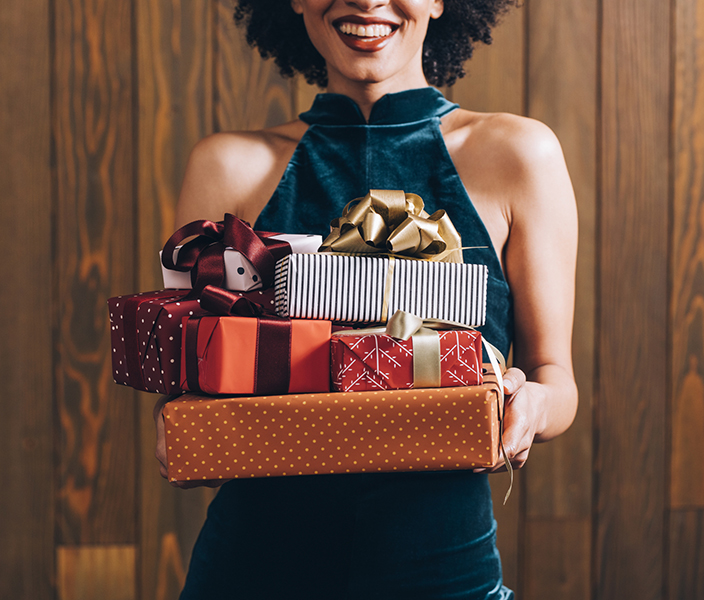 Shop these sales while they lastThese special deals are definitely not to be missed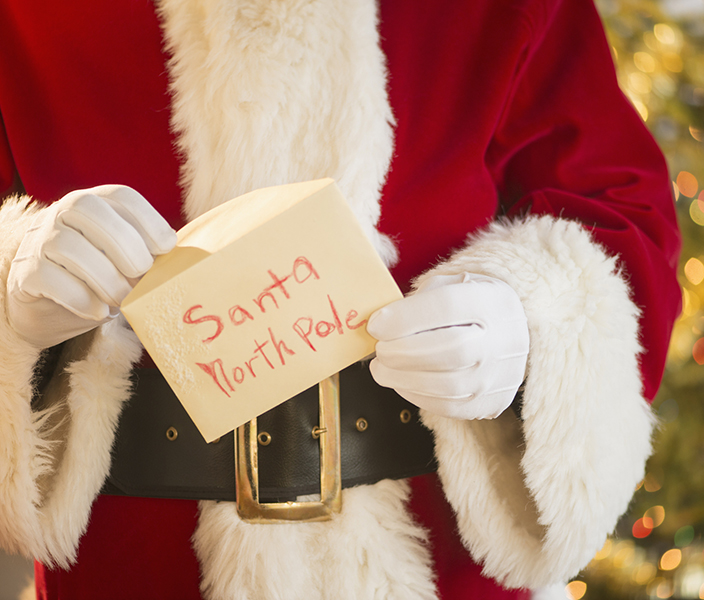 Make Treasured MemoriesPlan your visit with Santa and have photos taken!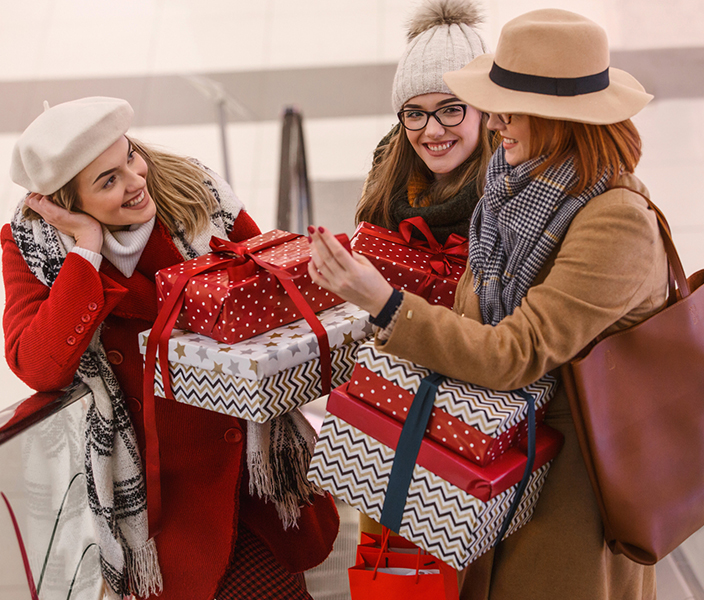 Shop at Your ConvenienceWe're offering extended shopping hours throughout the season
OffersBrowse Our Latest Sales & Offers
See all
Daniel's Jewelers Daniel's Jewelers Holiday BOGO Penny
Get the best gifts for the whole family at Daniel's Jewelers BOGO PENNY SALE happening now! Buy one ...
Valid from December 6, 2023 to December 14, 2023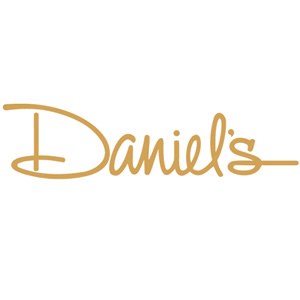 Kay Jewelers 30% off Diamond Fashion Jewelry
Hurry! Shop in store and get 30% off diamond fashion jewelry. Off ticketed price. Excludes Now &amp...
Valid from December 7, 2023 to December 17, 2023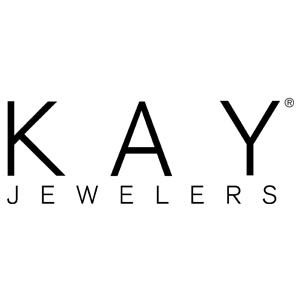 About Stonewood CenterThere's So Much To Discover
Stonewood Center in Downey, California is the region's premier shopping and dining destination, featuring some of the most popular retail brands like Macy's, Macy's Home, Kohl's, JCPenney, H&M, CottonOn, Hollister, and Candeeland Kids, and great dining options like BJ's Restaurant & Brewhouse, Acapulco Mexican Restaurant, Raising Cane's, Buffalo Wild Wings, Toast Kitchen and Bar and Olive Garden. Stonewood Center is a great stop for the whole family.